AMSTERDAM FOOD GUIDE - HOTEL THE EXCHANGE X MISS MAY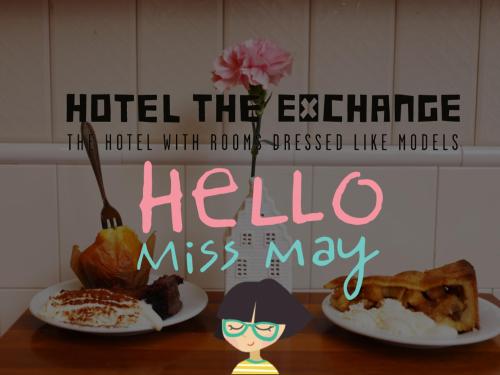 We all know the feeling of strolling around a new city looking for the perfect spot to eat. When visiting, it's sometimes hard to find the local gems between the tourist traps.
Worry not and look no further! We teamed up with our favourite foodie – the super sweet Miss May – to create 3 food guides with all the best places to eat in Amsterdam. And because we wanted to spare your legs, each location is located within just 15 minutes walking distance of Hotel The Exchange.
Read on for the first guide, October, and stay tuned for November and December!
AMSTERDAM FOOD GUIDE NOVEMBER - TYPICAL DUTCH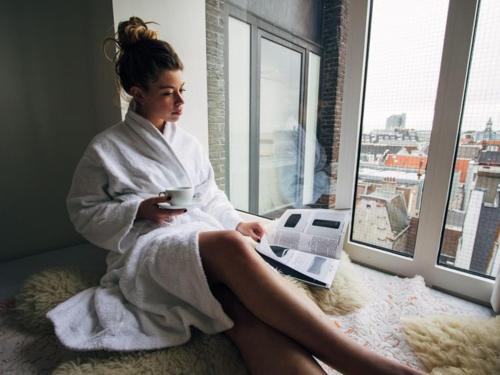 The Dutch are not particularly known for their cuisine, but there are definitely some dishes that we do better than anyone else. From the famous Dutch herring to sweet, oozing stroopwafels; there are some things you just HAVE to try to get that full Dutch experience in Amsterdam.
For this November guide, we sent out Miss May to discover the delights of Dutch cuisine, in locations just minutes away from Hotel The Exchange.