Eight freshly graduated and final-year students of AMFI (Design & Fashion and Fashion & Branding) were selected to dress the rooms of hotel The Exchange. Each student was wholly responsible for their design concept.
Otto Nan & Suzanne Oxenaar
Hotel The Exchange is a concept of Otto Nan and Suzanne Oxenaar, who also initiated Lloyd Hotel & Cultural Embassy and the Llove Hotel in Tokyo. The rooms of The Exchange are being dressed as if they are fashion models by (former) students of the Amsterdam Fashion Institute. Together with the Textile Museum in Tilburg special fabrics were being developed for the outfits of the hotel rooms.
INA-MATT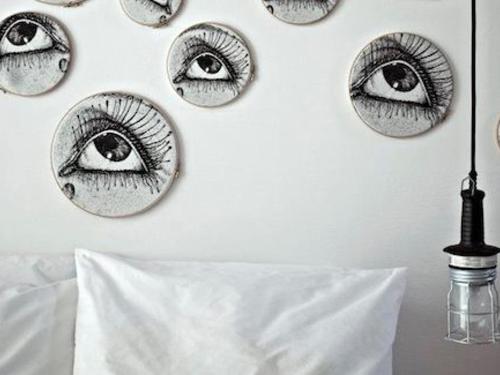 Matthijs van Cruijsen and Ina Meijer are designer duo Ina-Matt. They were responsible for the interior design of the hotel and have managed the AMFI students who fitted out the rooms. Essential to this process was to find a form which strongly emphasized the characteristics of the individual designers.
Read more
DENISE DE GEIJTER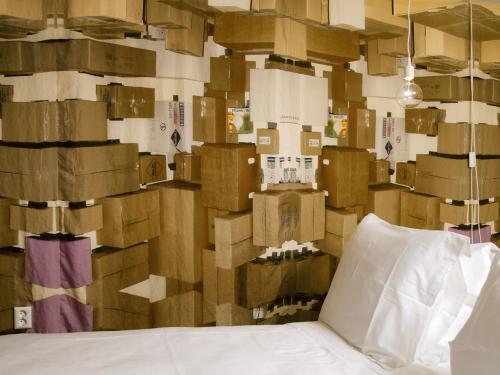 An approach of fabric in its purest has been the point of departure for the design of my room. Day in and day out we are creating a spectacle of pleats which move on the rhythm of the human body.
Read more
MALU GEHNER
PAUL HANRAETS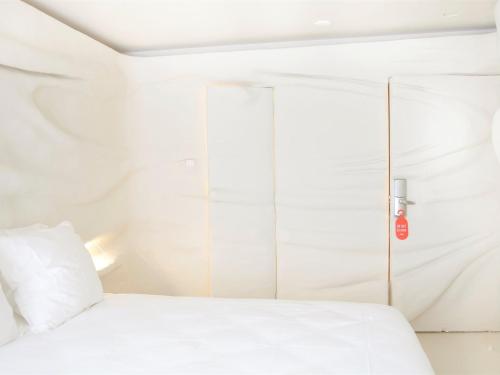 'An approach of fabric in its purest has been the point of departure for the design of my room.'
Read more
JUANITA KOERTS
IRIS KLOPPENBURG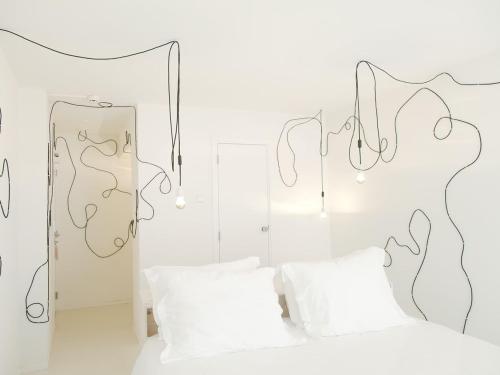 'My design concepts are a cross between reality & imagination, a venture into the unknown.'
Read more
SOFIE SLEUMER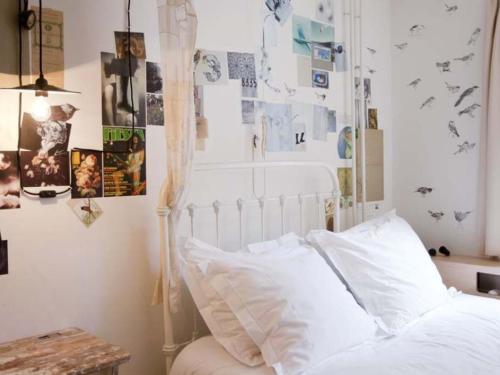 'My room is based on a fairytale of the brothers Grimm. It became the source of inspiration for my hotel room.'
Read more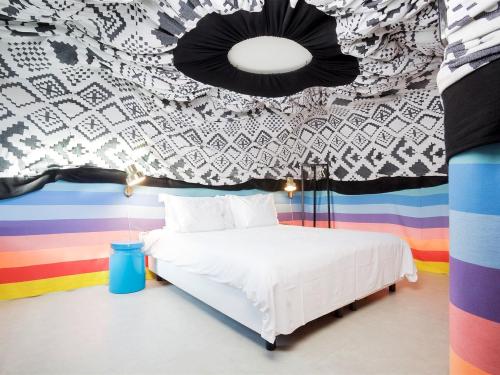 ANNE WOLTERS
'In the rooms I wanted to bring in the city of Amsterdam by creating a relation between the room and the surroundings.'
Read more