AMSTERDAM FOOD GUIDE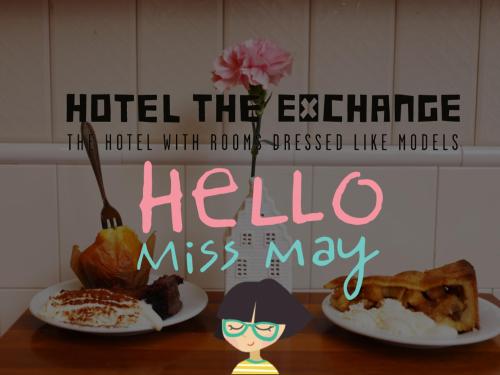 We all know the feeling of strolling around a new city looking for the perfect spot to eat. When visiting, it's sometimes hard to find the local gems between the tourist traps.
Worry not and look no further! We teamed up with our favourite foodie – the super sweet Miss May – to create 3 food guides with all the best places to eat in Amsterdam. And because we wanted to spare your legs, each location is located within just 15 minutes walking distance of Hotel The Exchange.
Read on for the first two guides, November and October, and stay tuned for the December guide!
24 HOUR GUIDE TO AMSTERDAM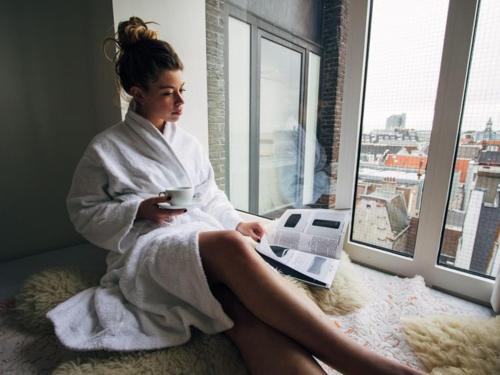 Welcome to Amsterdam, a city with so much to see, taste and do, you probably can't claim it all.
Don't worry, we asked our favourite Amsterdammer Bobbie Jongejans to guide you through her hometown, so you won't miss out on hidden gems or must-see places.
Discover Amsterdam like we locals do with our 24 hour guide to Amsterdam.