LLOYD HOTEL & CULTURAL EMBASSY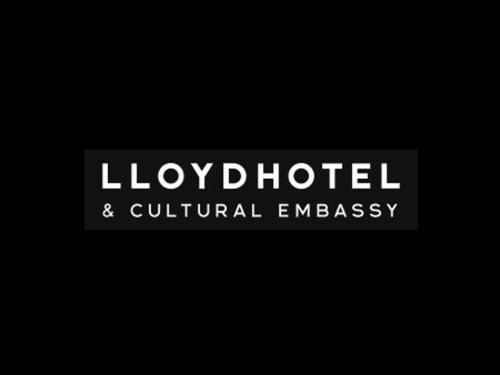 "The go to place for artists, musicians and designers" - The New York Times
The Lloyd Hotel & Cultural Embassy
is the first 1-to-5 star hotel in the world. It was conceptualised by Suzanne Oxenaar and Otto Nan, initiators of Hotel The Exchange. The interior of the Lloyd Hotel & Cultural Embassy was created by some of the leading names in Dutch designer and award-winning architects
MVRDV
. Located on the Eastern docklands of Amsterdam, the hotel is a 5-minute tram ride from Central Station.
www.lloydhotel.com
Oostelijke Handelskade 34, 1019 BN Amsterdam
+31 20 561 3636 /
post@lloydhotel.com
SWEETS HOTEL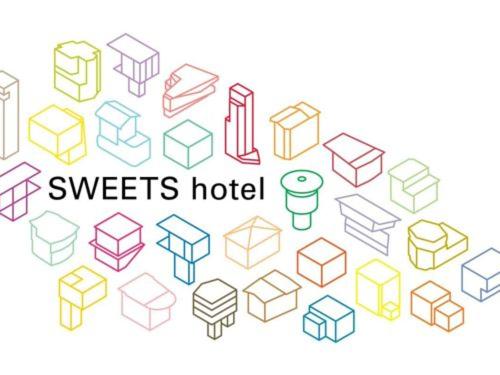 SWEETS hotel is an innovative hotel concept in Amsterdam consisting of twenty-eight individually designed tiny bridge houses, dotted through the city and connected by waterways. With structures dating from 1673 up to 2009, every bridge house has a story of its own. Working from adjacent houses, bridge keepers used to open and close bridges on demand for passing ships. Once bridge control was centralized, the bridge houses lost their original purpose. SWEETS hotel brings the tiny houses back to life by restoring the historic exterior and transforming the interior into modern hotel rooms. With a digital neighborhood guide available in every house, SWEETS hotel offers curious travelers the perfect starting point to discover Amsterdam's hidden gems.
SWEETS hotel was conceptualized by Suzanne Oxenaar and Otto Nan, initiators of Lloyd Hotel & Cultural Embassy and Hotel The Exchange.
www.sweetshotel.amsterdam
+31 (0)20 740 1010
post@sweetshotel.amsterdam